Enable Zoom Screen Sharing on MacOS
Sharing your Screen on Zoom (MacOS)
Before you attempt to share your screen on a Zoom call while on a MacOS device, please make sure these settings are in place to allow it. When you share your screen for the first time on Zoom you should be prompted to change the following settings.
Step 1
Open System Preferences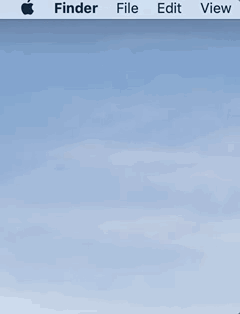 Step 2
Click Security and Privacy
Step 3
Click the Privacy Tab, and Screen Recording (from the left-hand menu), and check the box for Zoom. You may need to click the lock in the lower-left-hand corner to make this change.